Vulvodynia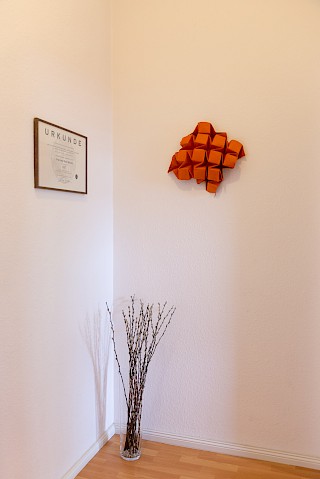 Vulvodynia has been defined as vulval discomfort, most often described as a burning pain, a soreness or terrible itching  occurring in the absence of relevant visible findings or a specific disorder or infection.
Unfortunately, Vulvodynia  still is a not very well known syndrome even with doctors and other therapists which leads to a long time of suffering for many women before they are properly diagnosed.
Furthermore there are a lot of therapeutic approaches, but no promising standard therapy.
My collegue Mona Morgentau and me published our study "Does individual osteopathic treatment influence pain intensity and quality of life in women suffering from vulvodynia?" in 2018 to attain the label D.O.®.
We were curious to find out if we could help to relieve the symptoms with our osteopathic method. We are very happy that we actually reached a statistically significant decrease of symptoms!
Here you can download a summary of the study and the results (PDF).
If you are interested in the full text of the study (in German) or an appointment, please send an email to info@heilpraktikerin-janareinartz.de