Welcome to the Praxis für Osteopathie Heynstrasse 6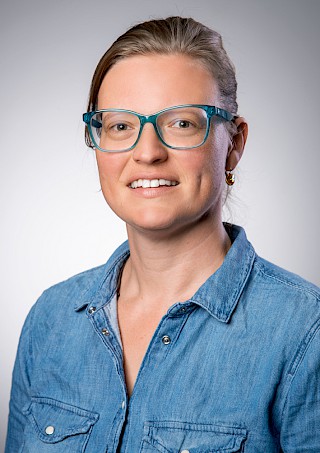 Here you will find Osteopathy for the whole family – babies, children of all ages and grown-ups are in good hands with me.
For more information and to answer your questions please call me or contact me by email.
I am looking forward to your visit!